​The Cook Islands Triathlon Association is aware of the evolving situation related to the Coronavirus (COVID-19) that has resulted in the World Health Organisation declaring a global pandemic. We regret to announce that following the advice from the Cook Islands Ministry of Health around the spread of the COVID-19 virus, the social distancing measures being put in place here in the Cook Islands and the travel restrictions being placed on citizens of our neighbouring countries it is no longer possible for this event to take place.

An email has been sent to all registered participants.

We are pleased to announce that our 2021 Festival will start on Thursday 29th April 2021 with our CITC Boiler Swim, the Air New Zealand 2021 Triathlon will be on Saturday 1st May, and our Tour de Raro Cycle Race on Tuesday 4th May 2021.
Registrations for this event will be via this website and will open later this year. We look forward to welcoming you to our island paradise in 2021 when we will host another amazing triathlon event which you will remember for a lifetime.

Stay safe and happy training,
CITAI
C

OOK ISLANDS
TRIATHLON
ASSOCIATION
2020 REGISTRATION - ON HOLD
Cook Islands Triathlon Association Inc. (CITAI) invite you to join us for swimming, cycling and running on the beautiful tropical island of Rarotonga, Cook Islands.
​
Our local club meets bi-weekly during the season, November to May, and annually each May we host the world-famous Rarotonga Triathlon! Join us for an unforgettable fitness challenge in paradise - come one, come all. We have various events throughout the year so you can push yourself as much or as little as you like. See you out there!
For local members or new friends visiting our shores, here is where you'll find our latest and greatest schedule of events and group workouts.
​
2020 AIR NEW ZEALAND
RAROTONGA TRIATHLON
Held every May on the shores of Rarotonga, our Olympic Distance triathlon is open to locals and visitors alike!
​
(Confirmed 2 May, 2020)
Fearless Warriors
aka CITAI Committee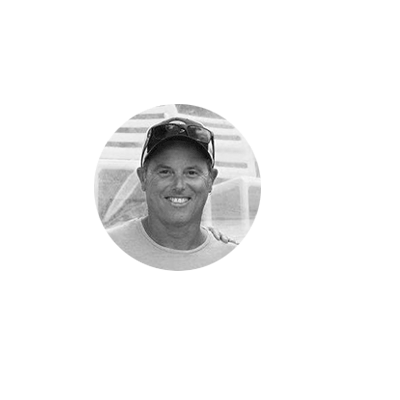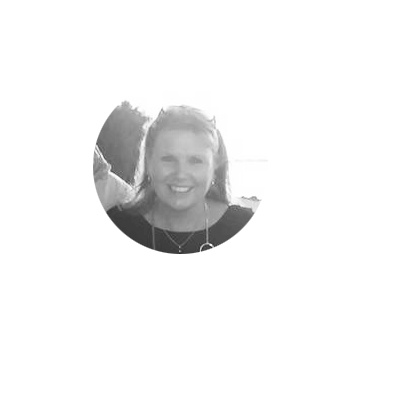 The same appreciation and gratitude goes toward our hard-working triathlon committee. The blood, sweat and tears you continuously give, are so appreciated. You are the foundation of this club and we thank you for your generous time and energy.
​
And to all club members, past committee members, Ngati Raina land owners, annual participants and volunteers throughout the year...
Meitaki Maata for your continued support!
We regret to inform you that following the advice from the Cook Islands Ministry of Health, social distancing measures put in place and travel restrictions, it is no longer possible for this year's 2020 event to take place. Read more here...