COOK ISLANDS
TRIATHLON
ASSOCIATION
Cook Islands Triathlon Association Inc. (CITAI) invite you to join us for Triathlon and Multisport activities on the beautiful tropical island of Rarotonga, Cook Islands.

Our local club meets bi-weekly throughout the year and we host a number of local and international events including the world-famous Air New Zealand Rarotonga Triathlon and the Ariki Adventures Raro Challenge.

Our local events throughout the year offer something for everyone so you can push yourself as much or as little as you like.

Join us for an unforgettable fitness challenge in paradise
Fearless Warriors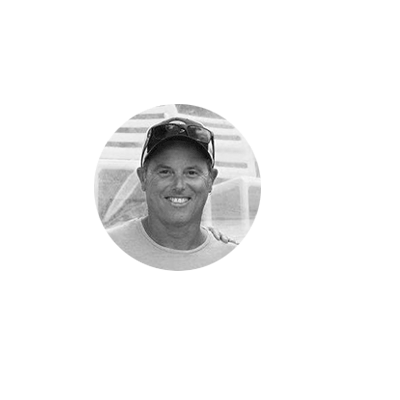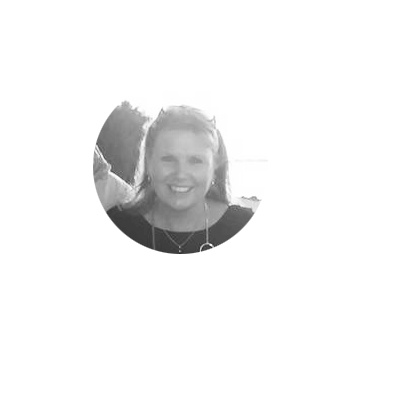 aka CITAI Committee
The same appreciation and gratitude goes toward our hard-working triathlon committee. The blood, sweat and tears you continuously give, are so appreciated. You are the foundation of this club and we thank you for your generous time and energy.
​
And to all club members, past committee members, Ngati Raina land owners, annual participants and volunteers throughout the year...
Meitaki Maata for your continued support!
Rarotonga, Cook Islands
​
Let's be friends on Facebook // Tag us on Instagram #rarotri